Valentine's Day 2019 - Romantic Breakfast in Bed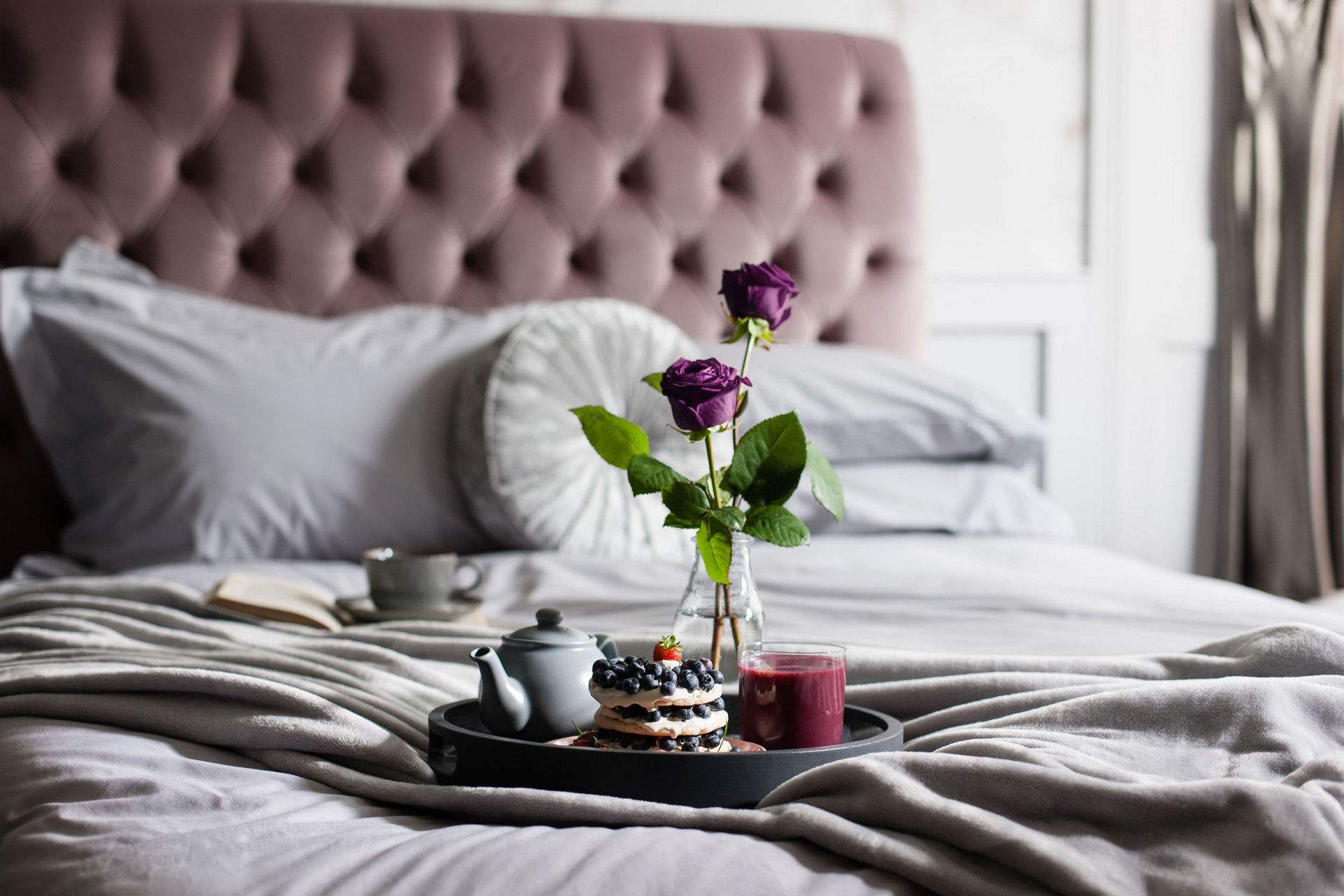 The most romantic day of the year is fast approaching, Valentine's Day 2019, so if you want to ensure that on Valentine's Day "love is in the air", now is the time to start preparing for the most beautiful day of the year filled with love and romance.
Keep warm and cosy this Valentine's day with your loved one, and wake up together in comfort and style in an upholstered bed to share a romantic breakfast in bed, there no better way to say I Love You than with warm pancakes, fresh preserves and a glass of bubbly.
To make sure you and your partner wake up in comfort to a bedroom filled with love and romance, the team at Mood Collections have put together some ideas for a romantic bedroom room set.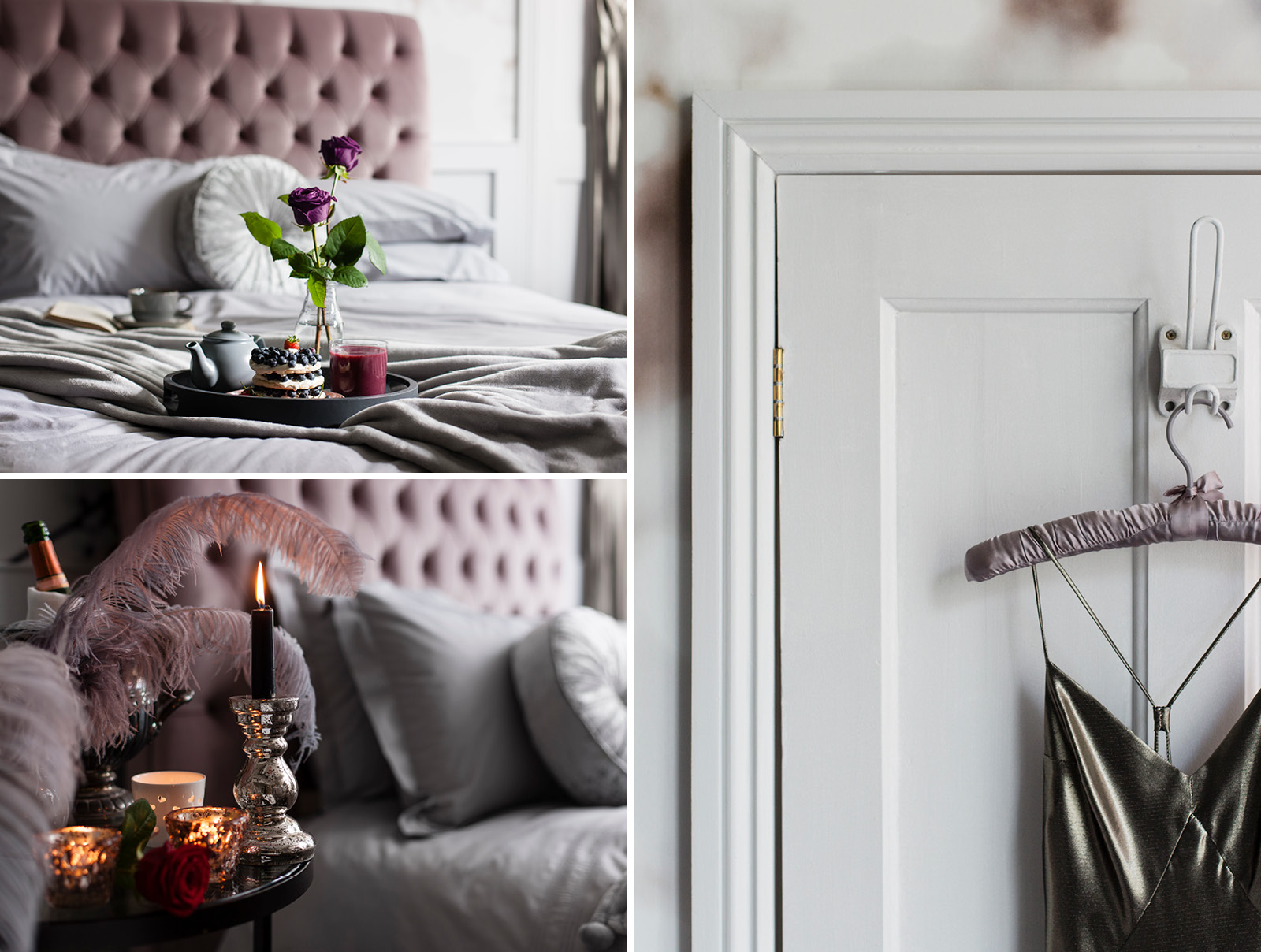 Set The Scene
Add a luxury upholstered bed, crisp sheets, candlelight, and roses … you've got yourself a recipe for the best Valentines day breakfast in the world.
Luxury Upholstered Bed
While many people focus on the importance of the breakfast when it comes to breakfast in bed, the bed is the issue that really matters. If you are looking to create the perfect love nest for your partner on the most romantic day of the year, dress your upholstered bed up, with love and romance to show your devotion.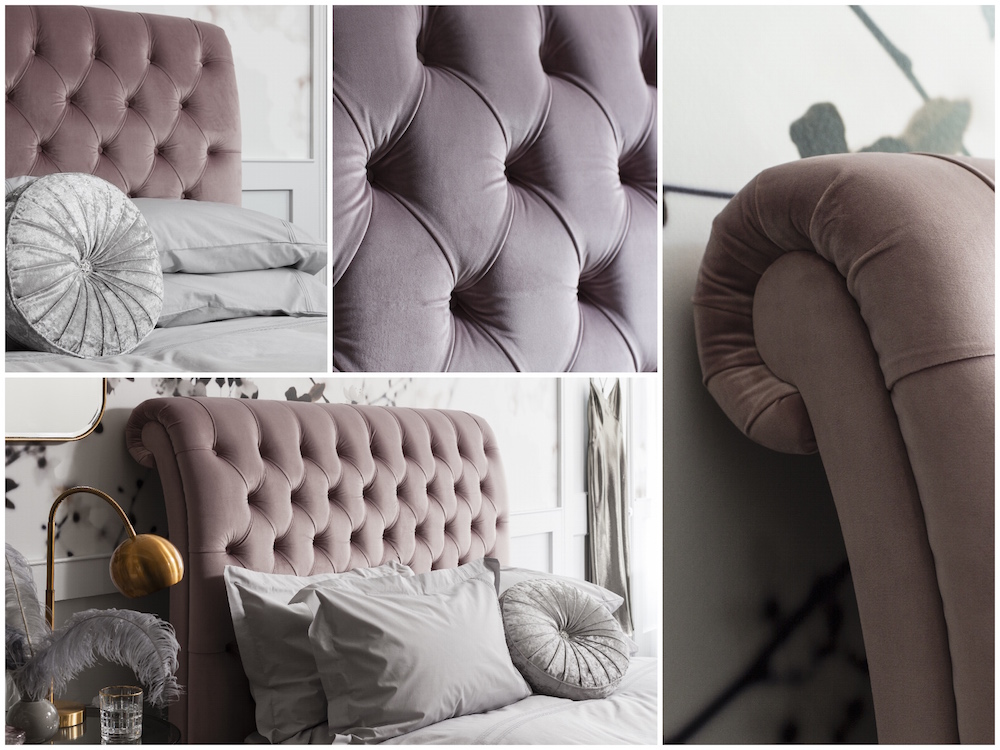 Finishing Touches
Given that red and pink are the colour most commonly associated with love and romance, you will find that adding a dash of pink to your bedding or setting will set the tone. A velvet cushion is soft and appealing while a bed throw is perfect for snuggling up together.
When it comes to making the most of breakfast in bed, you need to create comfortable surroundings, so plump those pillows and make sure everything is as cosy and relaxing as possible. You should also give some thought to upgrading your bed linen for Valentine's Day.
Luxury bed linen creates a sense of class and elegance while adding a sensual touch to the bedroom. No matter how romantic you and your partner intend on being, shop our selection of luxury Egyptian cotton bed linen ideal for romantic cosiness.
Happy Valentine's Day
You still have time to plan ahead for Valentine's Day 2019, so if you're looking to create the perfect bedroom setting, there even time to have bedroom accessories delivered to your door.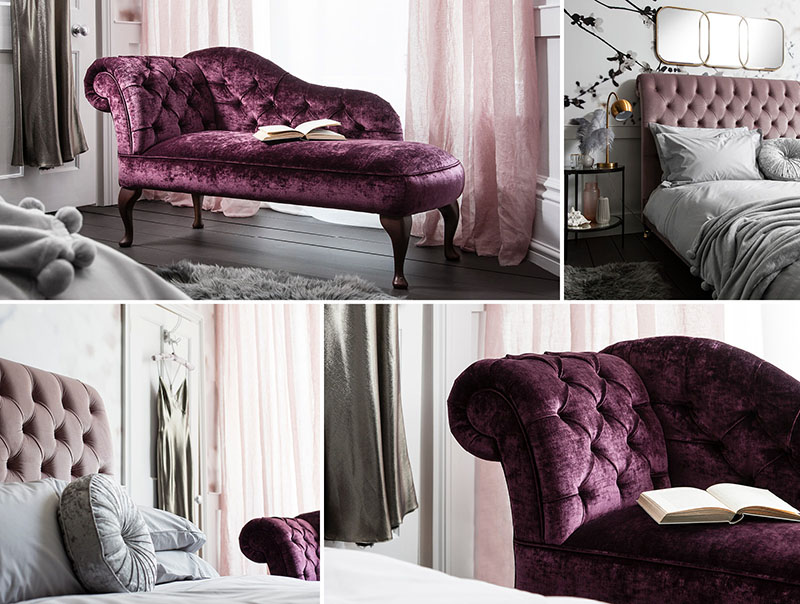 28 January, 2019