Interior Design Blogs to Follow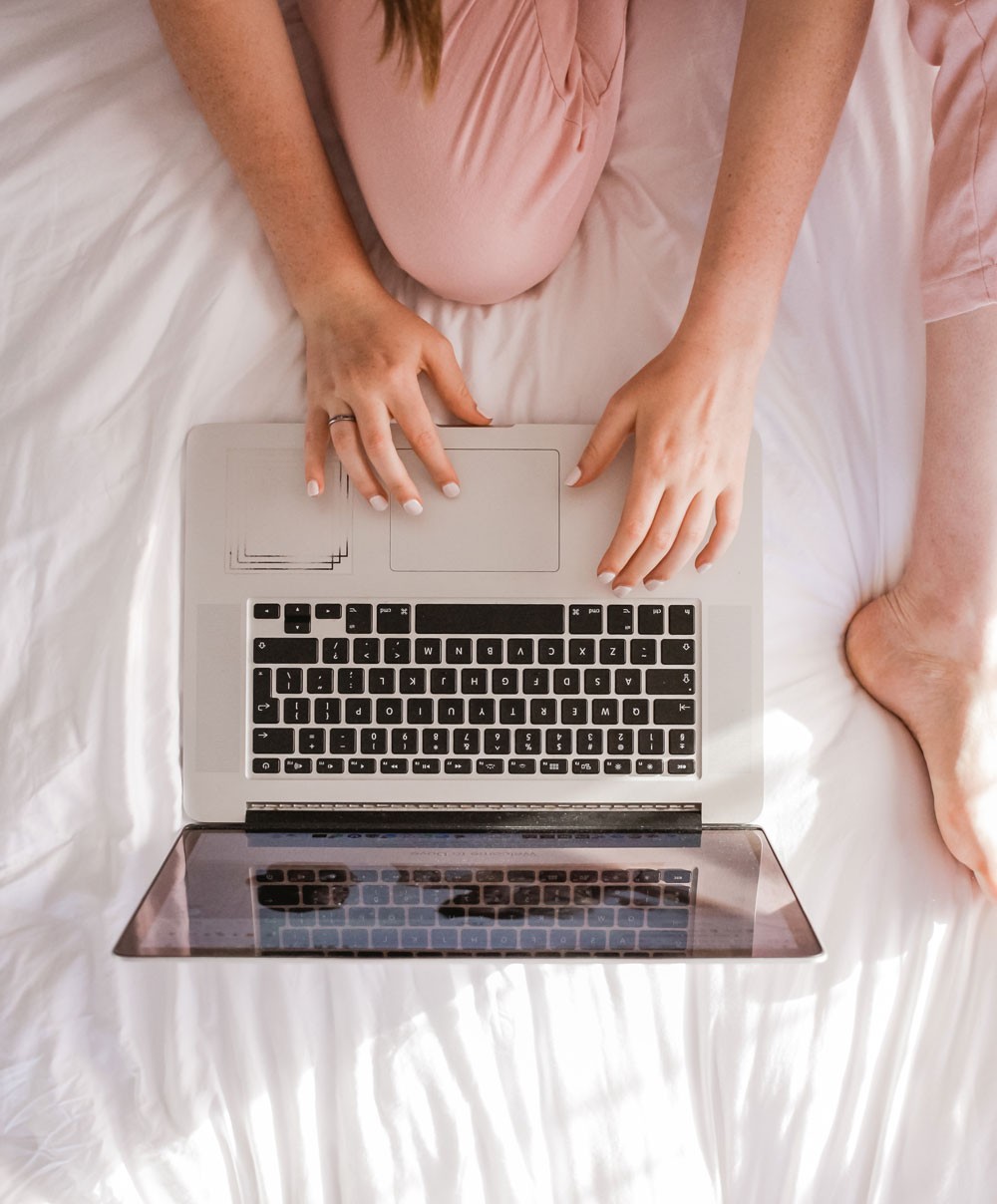 Stuck for interior design ideas on how to decorate your home? Not sure about which paint colour to choose, or how to arrange that new furniture you bought last week? The internet is absolutely brimming with fantastic interior design tips and tricks from leading interior designers. Here are a few of our favourite interior design blogs, which we think you should regularly be following!
Country & Town House
Country & Town House is a beautiful online magazine, aimed at homeowners who like a little bit of luxury in their lives. It's also aimed at people who are keen to follow trends, too. What sets this interior design blog apart from the pack is the fact that it shares advice for home design in the town as well as in the country – hence its name! If you're keen to look for an opulent look in the countryside or in the hustle and bustle of the metropolis, head here first for inspiration.
House Beautiful
If the name House Beautiful rings a bell, that's because its a hardcopy magazine has been running for over 120 years! The online digital side to this long-running interior design magazine is extremely popular. Look for tips and ideas to make the most of your space as well as your garden. House Beautiful focuses on style and practicality in equal measure. There are lots of lifestyle features, too!
Ideal Home
Ideal Home is another glorious website which is absolutely brimming with ideas. There's an excellent balance in ideas for practical storage and everyday functionality with all-around style. You'll find plenty of how-to guides as well as inspiration pieces, and help with what you need to shop for when you're changing the look of your home.
Elle Decoration
Elle is a lifestyle brand which is already popular with millions of followers the world over. Elle Decoration is its interior design spin-off, focusing on contemporary living and smart, space-saving ideas. Elle Decoration is a modern blog which is generally packed with plenty of great facts and ideas for you to try out in your own time and to your own budget.
House and Garden
House and Garden is another magazine which has made the leap to online blogging. Sticking to its long-time principles of blending classic style with a contemporary vision, this is a blog which not only helps you find the best looks for your home and garden but can also help you find new ways to make the most of it. With its magazine still very popular, it's a tremendous all-around interior design source with lots to share with you.
Hygge for Home
Hygge is a continental philosophy which focuses on bringing simple, everyday comfort into the home. Hygge for Home is a great little blog with a cool, contemporary slant. Offering plenty of eye candy for people looking to create a more intimate, continental family space, this popular blog has won awards – and also has a strong Instagram following. If the idea of Danish culture appeals to you, definitely give the blog a closer look!
21 June, 2019