The Mirror makes the Mood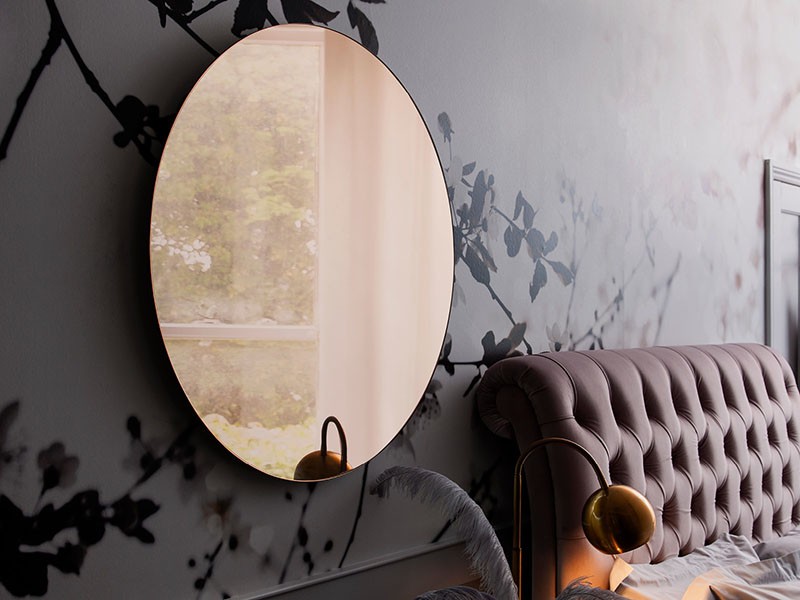 Here at Mood Collections, we firmly believe that the mirror in your home is not just an accessory but also a style statement that can be used to introduce intrigue to your walls. Our mirror collection contains modern handcrafted mirrors made in Somerset designed exclusively by us for you, as well as a selection of classic decorative mirrors. All of the mirrors within the collection provide a beautiful feature that complements and combines with our upholstered furniture and stylish accessories to create your desired mood.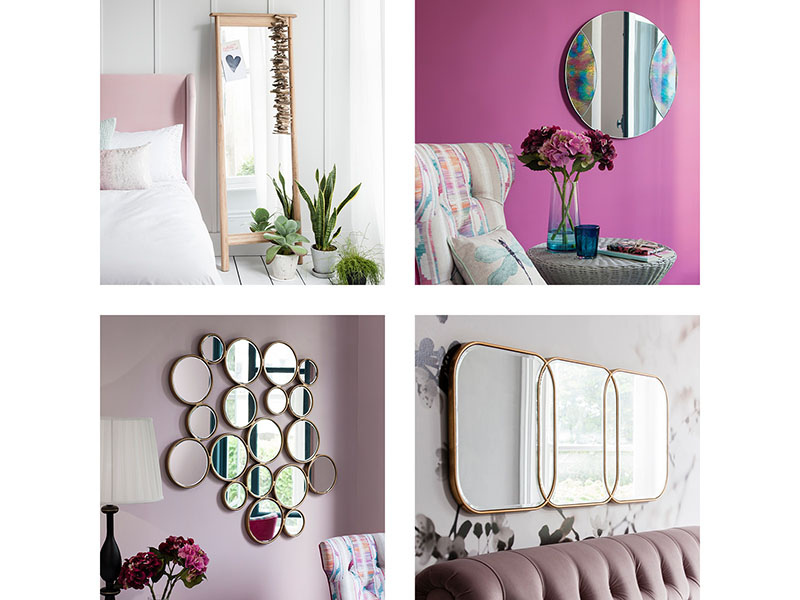 Wall mirrors are a wonderful way to reflect the available light in the room and create a sense of brightness and increased space to be enjoyed. As a smaller accessory, round mirrors can be used with more creative freedom to reveal hints of your personality. Choose from geometric shaped mirrors to tinted metallic finishes and sections of coloured glass in the design for a playful and unique feature. Alternatively you can opt for the more classic options, including calming full length oak framed mirrors and panelled window mirrors in simple shapes. You can either play around with different shapes and sizes of mirror to create an entire mirrored wall that becomes a piece of art, or position alone in the room for more of a subtle statement.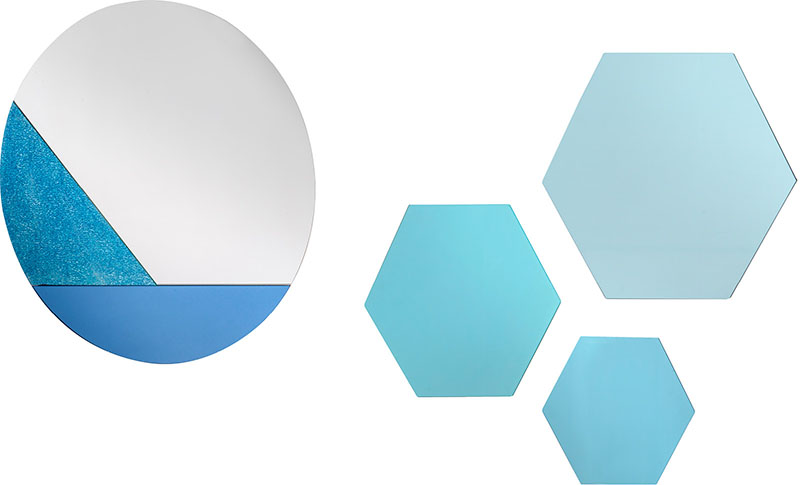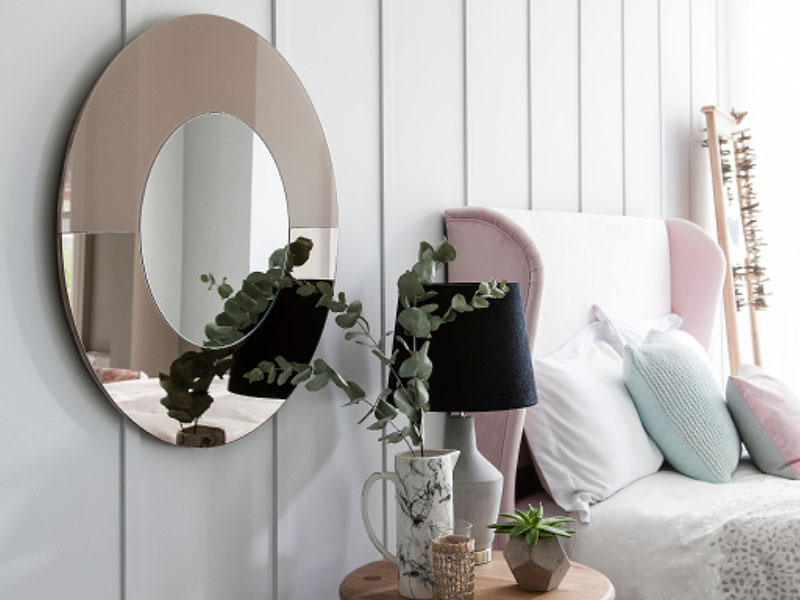 In designing and selecting the mirrors for Mood, we looked to everything from the latest trends to classic designs that remain timelessly chic. The result is a diverse collection of wall mirrors to suit differing moods and style preferences. We love each and every one and hope you will too!
SaveSave
02 June, 2017