Secrets To The Best Night's Sleep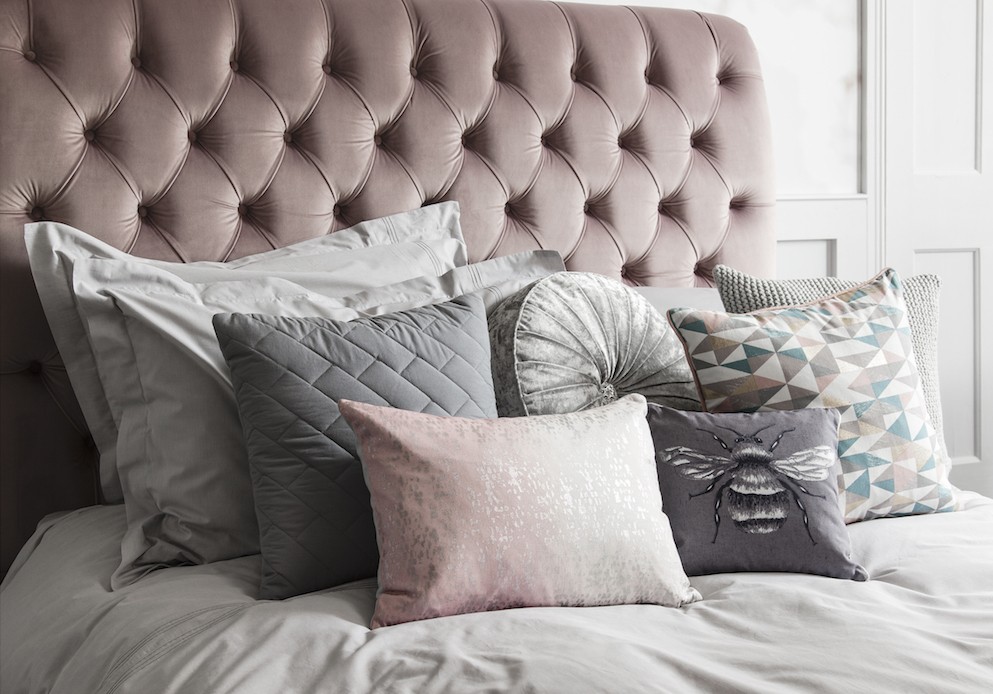 Can't sleep? With National Sleep Awareness Week coming up in March, we've been thinking about how we can create the best night's sleep. Sleep deprivation can affect all of us, and whether you're after the optimum eight hours or just looking on ways of how to get to sleep and improve the quality of your sleep, there's no doubt that we could all do with a little more sleep to keep up with our hectic modern lifestyles. There are many ways that technology can help from a sleeping calculator to a sleep app, here at Mood Collections we think the best way to improve your sleep cycle is to create the ultimate place to unwind and relax in the evening. It is an essential part of the process, and with that in mind, we're exploring a few essential elements to help provide the best night's sleep possible.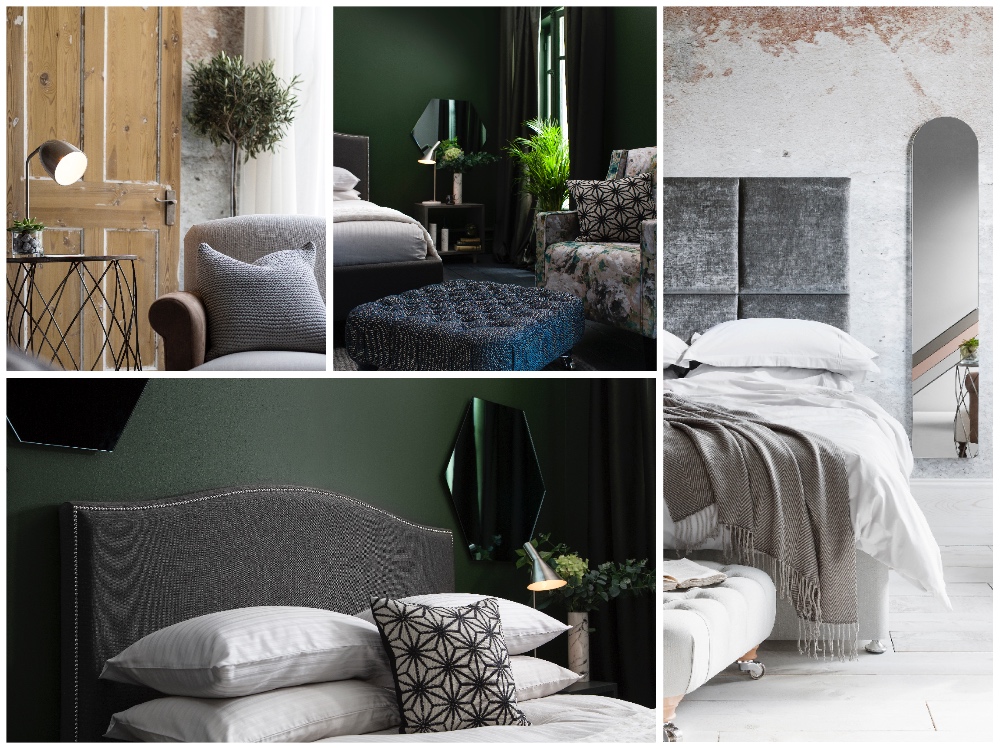 Set The Scene
Set the scene and create a calming space to unwind from daily stresses in your bedroom. Choosing soft, comforting textures and sleep music is a great place to start and will provide you with the perfect spot to settle down in for the night. Although bright colours introduce character and personality to the room, it's important to achieve a balance. Pale tones like those in our Mellow Mood evoke a welcome sense of tranquillity whilst the on-trend dark hues of Sophisticated create the ultimate cosy scheme.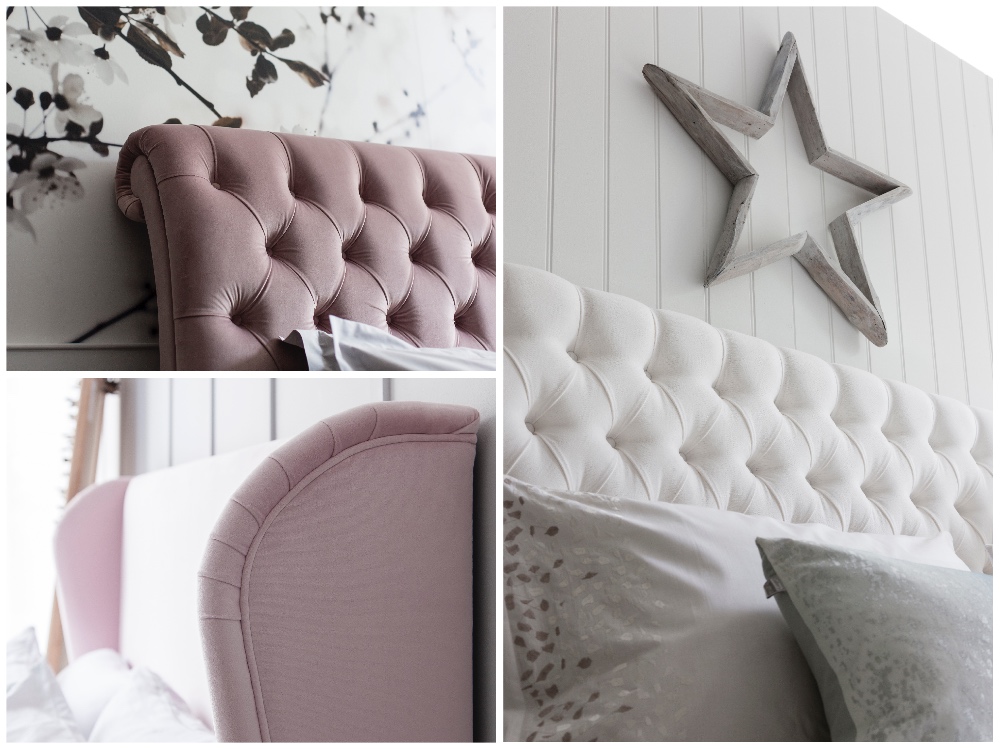 The Bed
With estimates that we spend a third of our lives asleep, it's essential to find the perfect bed that combines superior comfort with style. Upholstered bed designs in soft velvet or woven finishes achieve this with ease, creating a stylish statement piece in the room. Winged headboards like our Rustington design and the deep buttoned upholstery of the Madehurst bed create a cosy, comforting retreat to achieve a dreamy night's sleep.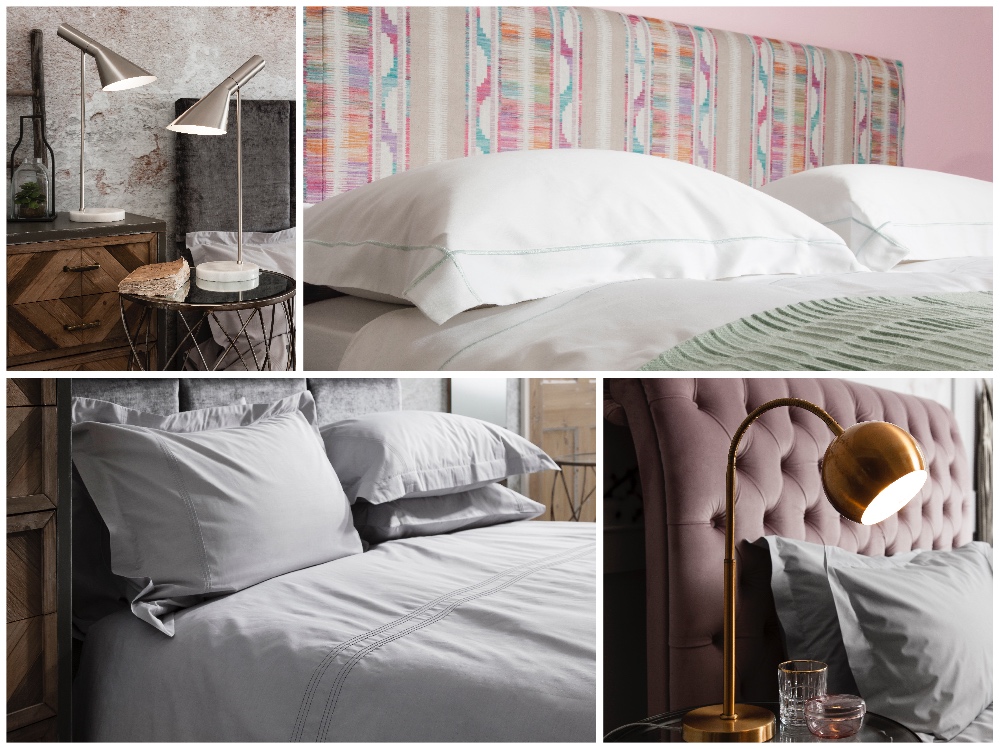 All In The Details
The final finishing touches promise to complete the mood. A good quality mattress is a must, as is soft fresh bedlinen. For our collection of Bedlinen, we've chosen the best cotton with a selection of luxury Egyptian cotton designs and thread counts that range from 200 to the premium 300 thread count of the Hassocks set. With all elements of the bed perfected, it's time to turn your attention to lighting, ensuring a subtle glow from your bedside table lights that will help you relax and drift off into a serene slumber.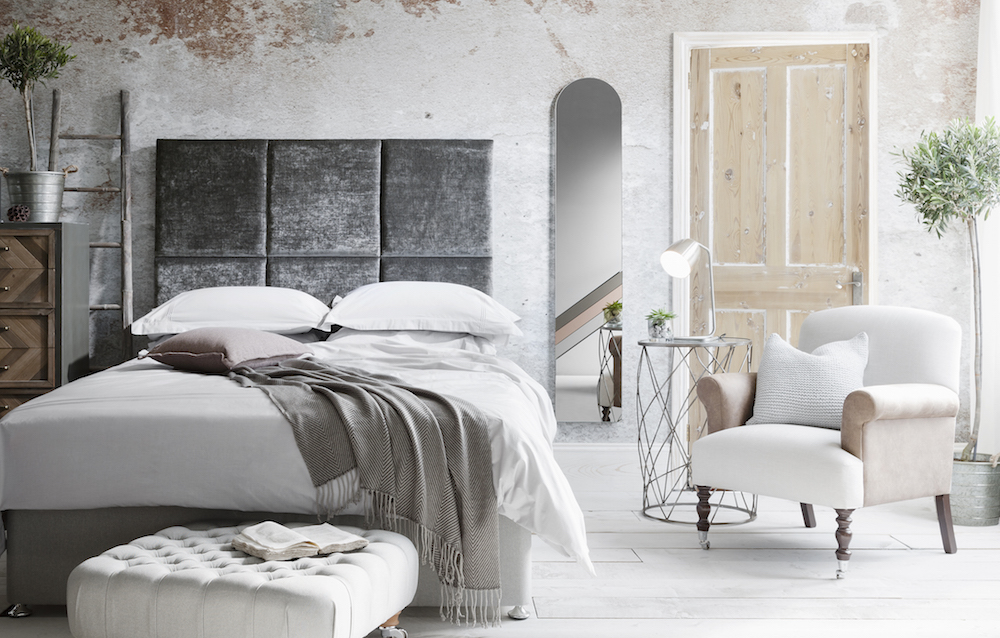 28 February, 2018