Moving House, Renovating or Refreshing your Home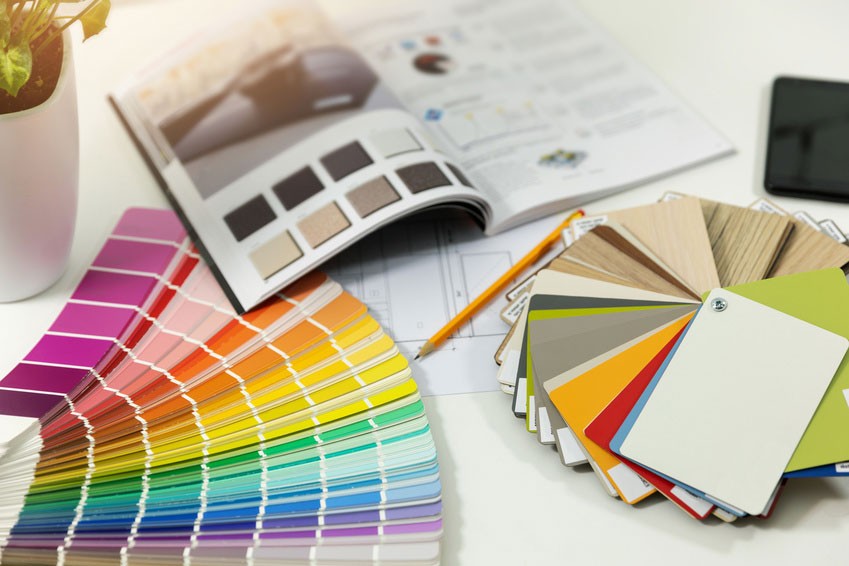 5 of the Most Inspiring Interior Design Shows on TV
Here are Mood Collections we are obsessed with interior design and finding beautiful bespoke furniture to create the perfect mood style. We also love watching house design tv programmes that inspire us.
So we have put together a few favourites that you can add to your watchlist, to give you ideas, lifestyle trends, tips and advice on redesigning and renovating your home.
Escape to The Country is a brilliant little show which takes you on that magical homebuying journey. The BBC's flagship home and lifestyle programme take a team of presenters and a handful of intrigued homebuyers who are looking for that perfect new home out in the idyllic countryside. It's an excellent chance for you to take a look inside some brilliant properties and to see what everyday people do with them.
Kevin McCloud's incredible Channel 4 series takes you behind the scenes of some of the most fantastic home and building designs in the UK. You'll be able to take a sneak peek at how even the most complex of properties are brought to life, and you may also get inspiration from one or two design or architecture choices along the way. It's a truly breath-taking experience for anyone who loves the interior and exterior design.
The competition format has finally made its way to interior design! Working similarly to The Great British Bake-Off, GIDC offers you the chance to root for one of several amateur interior designers, who are attempting to impress a panel of industry judges and professionals with their skills. It's a show that celebrates unique interior design talent and aims to find unsung, creative heroes who may well inspire you at home.
DIY SOS was one of the BBC's longest-enduring interior design shows, focusing on a team of experts remodelling a property or two each episode. The show has officially been on TV since 1999, though it rebranded as 'The Big Build' in 2010. The show now focuses on one big project per week, with emphasis placed on community projects. Regardless, it's always been a fascinating and inspiring watch!
AMAZING SPACES
Finally, Amazing Spaces is an alternative take on Grand Designs, presented by George Clarke, a veteran of interior design TV in the UK. In this show, Clarke travels far and wide to meet people who have designs on transforming strange objects and spaces into liveable properties. It's a really fascinating watch, and may even help to inspire you in starting up that next significant home renovation or revamp project.
We just had to mention the Mood Collections YouTube Channel! Explore our beautiful range of handcrafted upholstered furniture, designer mirrors and stylish home décor videos.

03 May, 2019