Get in the Mellow Mood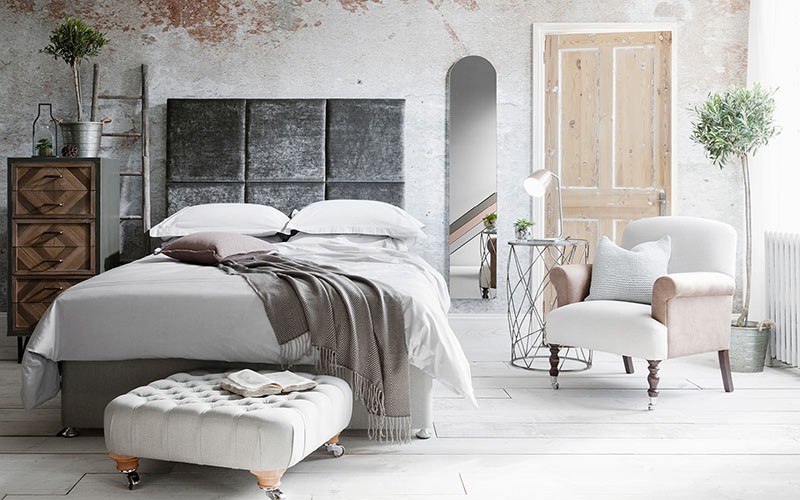 Bedroom Ideas - Mellow Bedroom Furniture Set
Here at Mood, we're all about sitting back, relaxing and generally enjoying a moment's rest. Our Mellow mood is the perfect example of how to combine a soft industrial feel with relaxing natural textures to a bedroom to create an atmosphere that is guaranteed to help put you in a calm and chilled out mood.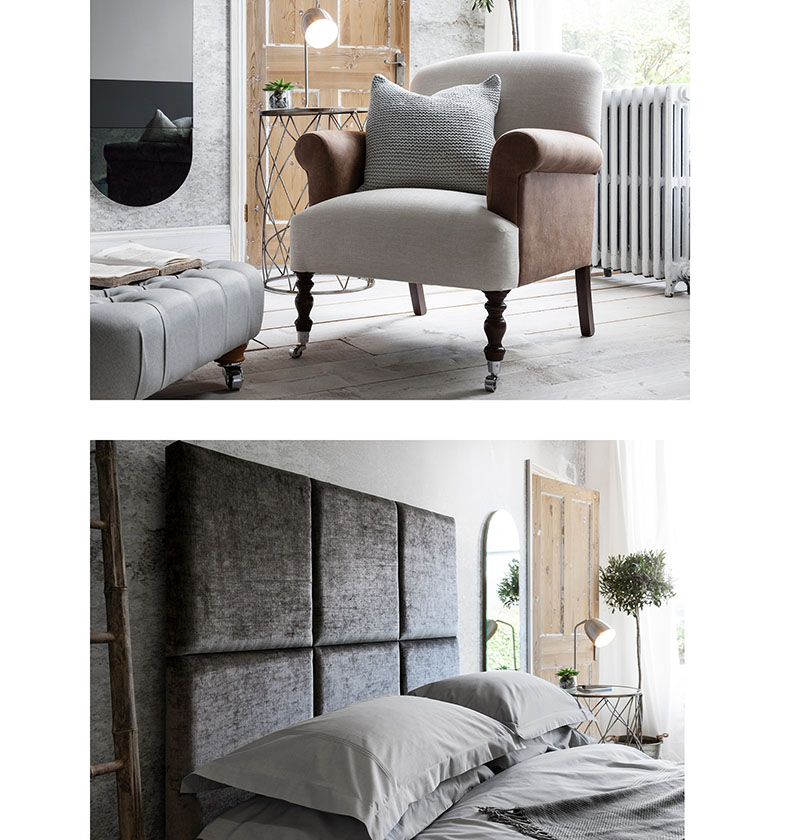 Imagine curling up in a comfy armchair and nestling down with a good book with your feet up, just enjoying a moment to yourself. Doesn't that sound lovely? Well that's exactly how we want our Mellow Mood bedroom furniture set to help you feel. The calm and classic colours of the bedroom furniture and accessories such as the Charlton Headboard and the two-tone Goodwood Chair combined with the Alvington Mirror, rustic accessories and industrial-inspired materials are the ideal blend to ease you into your very own serene retreat.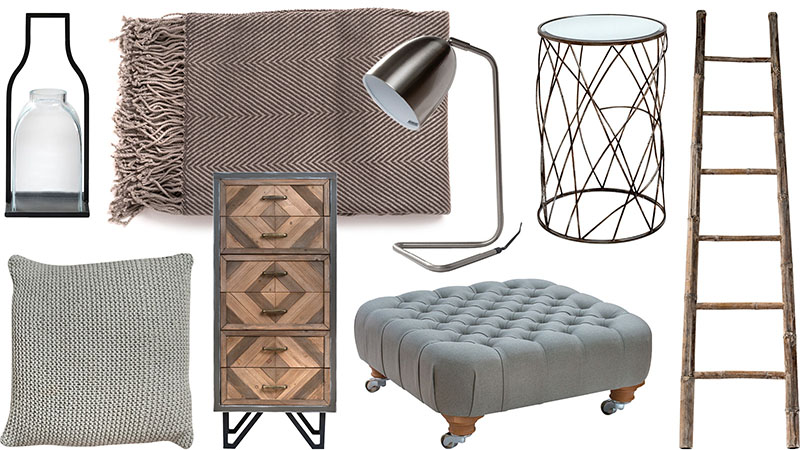 For that extra bit of comfort, adding some knitted cushions and throws will really complete your mellow bedroom look, whilst different wood textures and unique accessories will add a bit of warmth and character.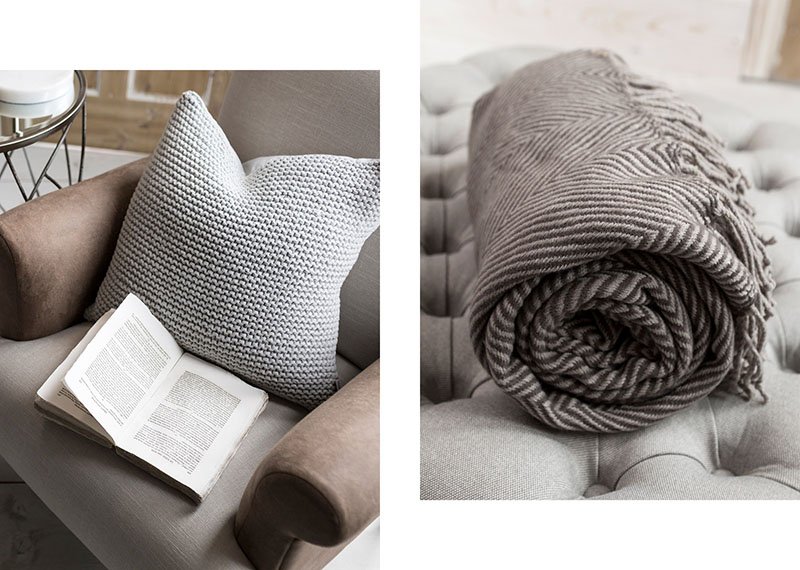 So if you're in a Mellow mood (or you'd like to be), take a look at the collection on our inspiration page and discover how you can recreate this mood in your very own home.
In a social mood? Give us a follow!
02 June, 2017