Discover Our Handcrafted Mirrors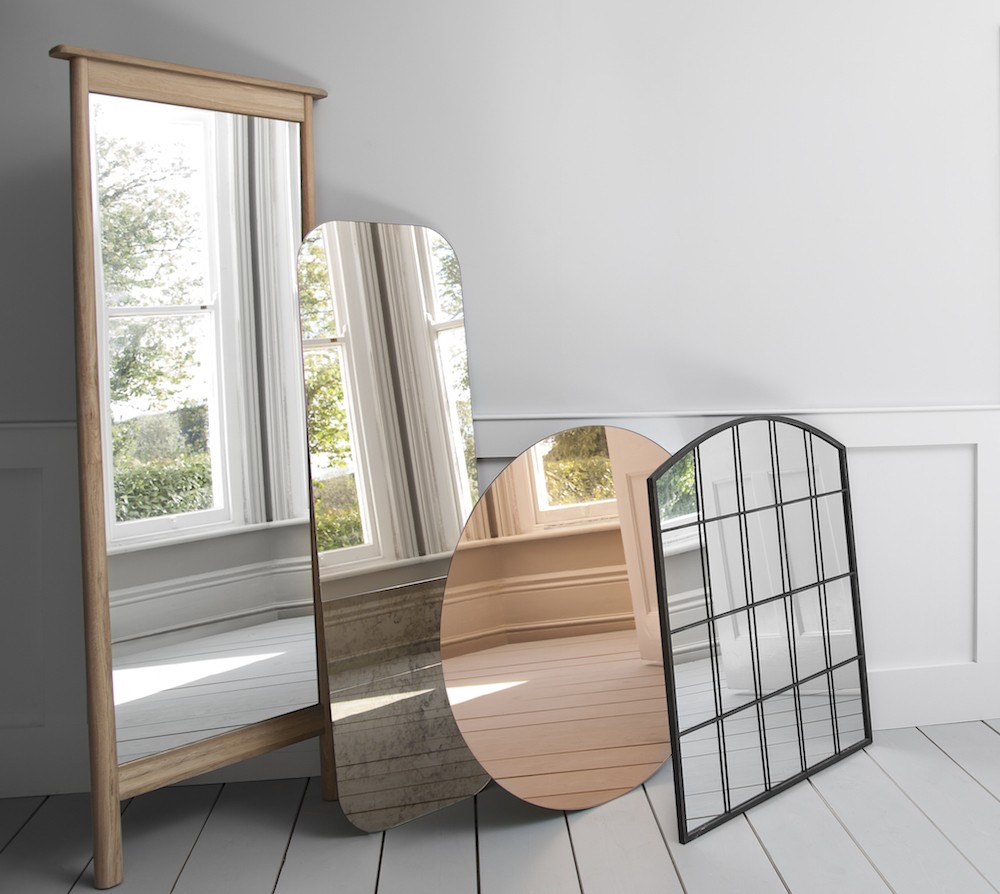 Handcrafted in rural Somerset and designed exclusively for us at Mood Collections, the designer mirror range promises the ultimate finishing touch to complete your interior scheme. With the utmost care and attention to detail applied to all stages of the design process, each mirror considers the latest trends as well as classic influences to create a collection for all moods and style preferences imaginable.
Combining practical benefits with statement design details, mirrors are a wonderfully effective way to reflect light back into the room, increasing both brightness and the overall sense of surrounding space. The perfect accessory for rooms of both small and grand proportions, they provide an opportunity to be creative and introduce added intrigue to the walls of your home.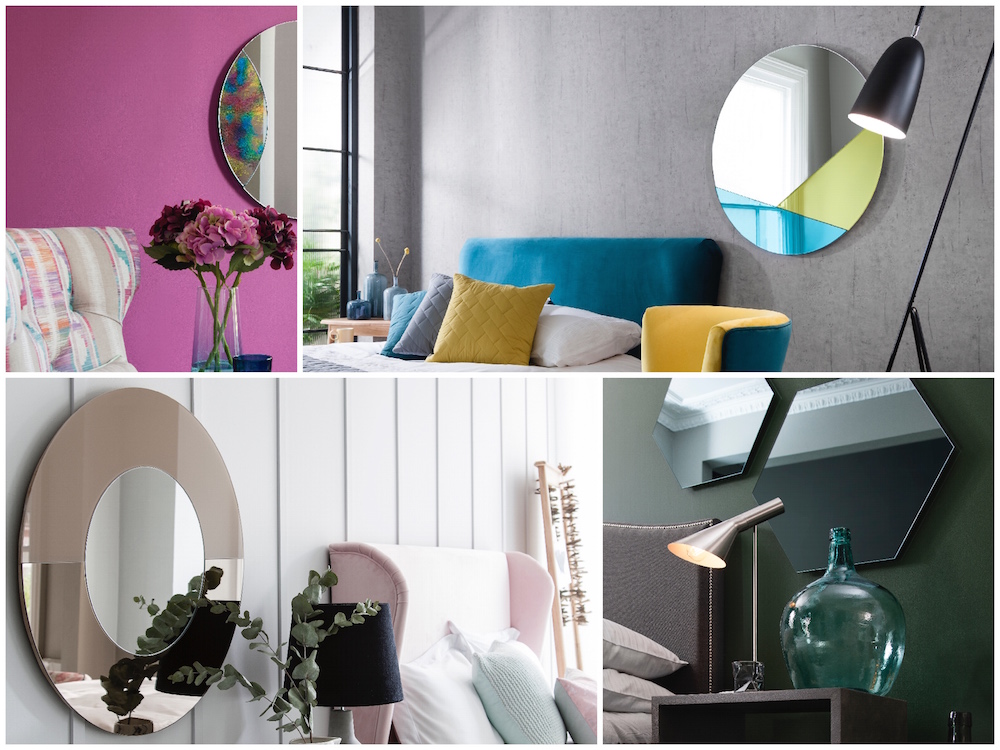 From geometric shapes to rose gold tinted glass with LED halo lighting and colourful marble patterns, our designer collection ensures a unique feature that will complement your furniture choices for years to come. Whether you're looking for a full-length design or something a little smaller, the vast options in the mirror range ensure something suitable for every space.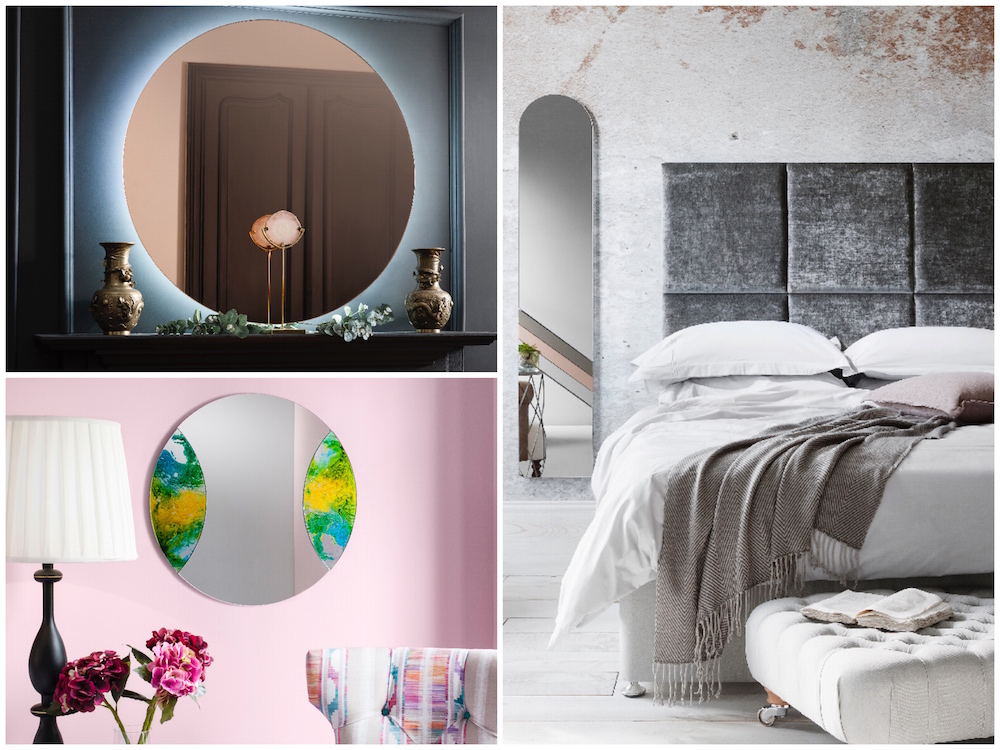 Embracing ultra-modern detailing, the Alvington and Coxbridge mirrors feature sections of antique metallic glass or retro teal and citrus yellow colour combinations to create a focal feature, whilst the distinctive hexagonal Wellington mirror includes three size options that can be displayed altogether.
Play around with different shapes and sizes to create an eye-catching feature wall or position your mirror alone for a subtle statement that reflects your individual sense of style.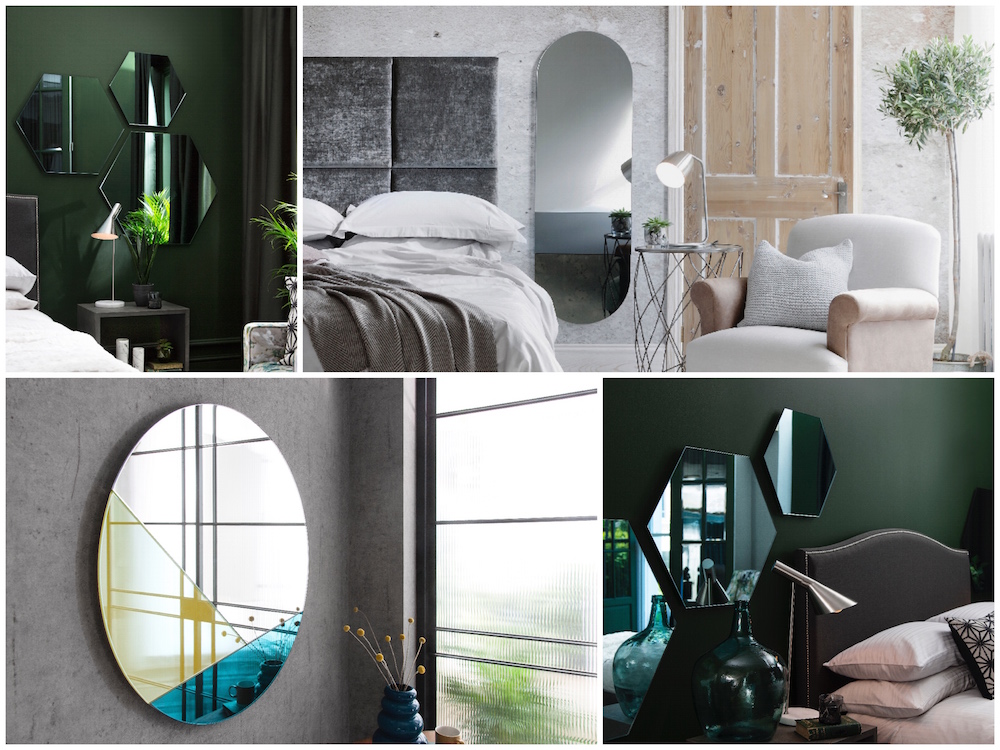 23 April, 2018