Bridget Bardot's Most Iconic Moments in Bed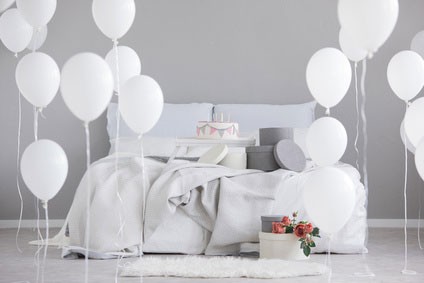 Today we celebrate Bridget Bardot's 84th birthday, we're taking a look at some of her most iconic movies which have more than a little focus on the bed or bedroom. – what better way to celebrate it than to look back at some of Ms Bardot's most iconic moments in bed?
As a upholstered bed and furniture specialists, this is obviously something we know a lot about!
FAMOUS LOVE AFFAIRS
Bardot plays Agnes Bernauer in this anthology movie, where she stars alongside Alain Deleon, playing Albert III – the Duke of Bavaria. The film gives us plenty of shots of ornate, luxurious beds and bedrooms – we think our Redford upholstered bed would have been fitting for this movie.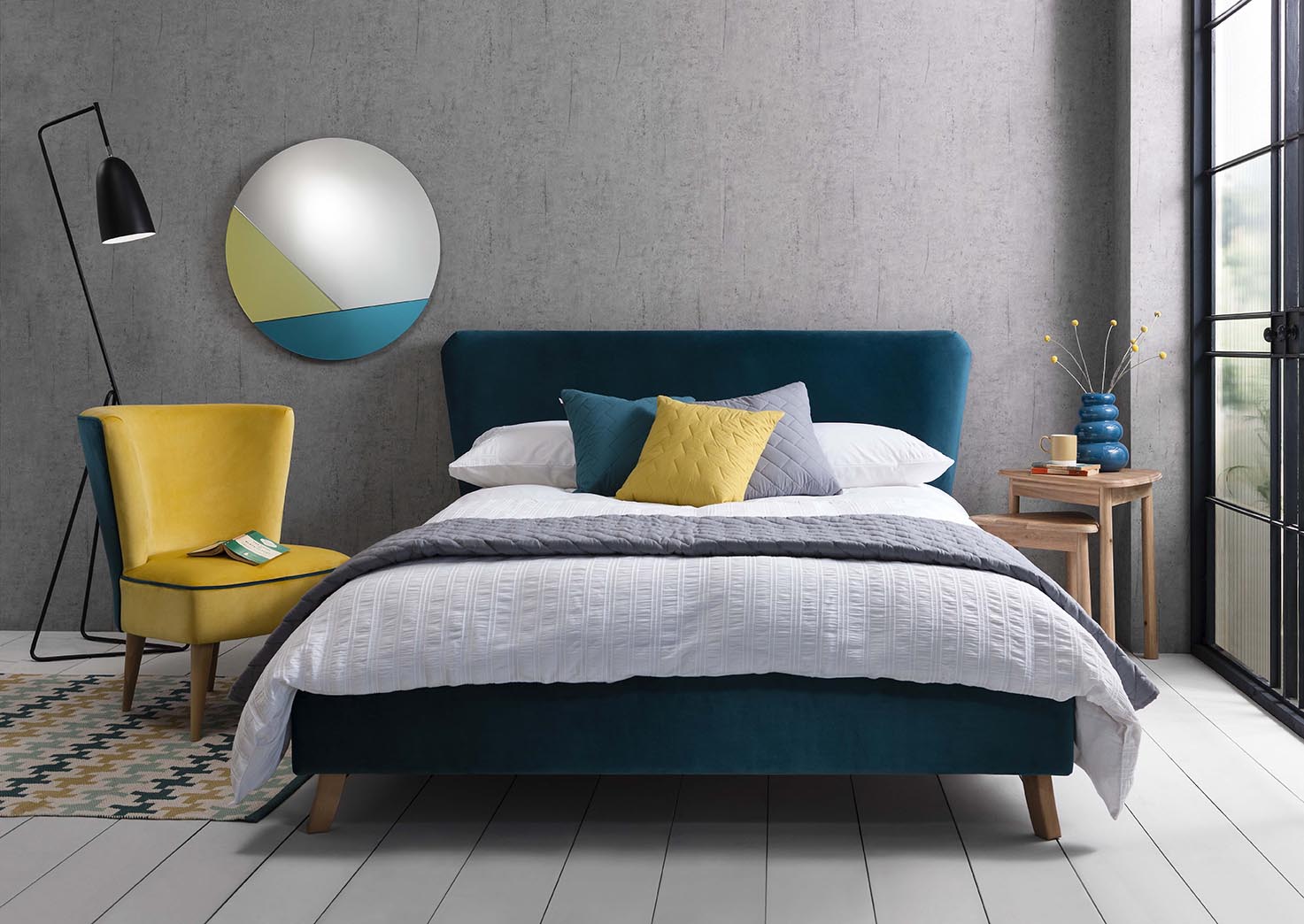 PLEASE, NOT NOW!
In this comedy from 1962, Sophie (Bardot) has a mission. To either win back the attention of her boyfriend from a female rival or to plot her demise! This movie is lighter and fluffier than it sounds, with some of Bardot's most iconic bed scenes taking place as she antagonises over what to do for the best. Our Boxgrove upholstered bed would have been perfect in this movie.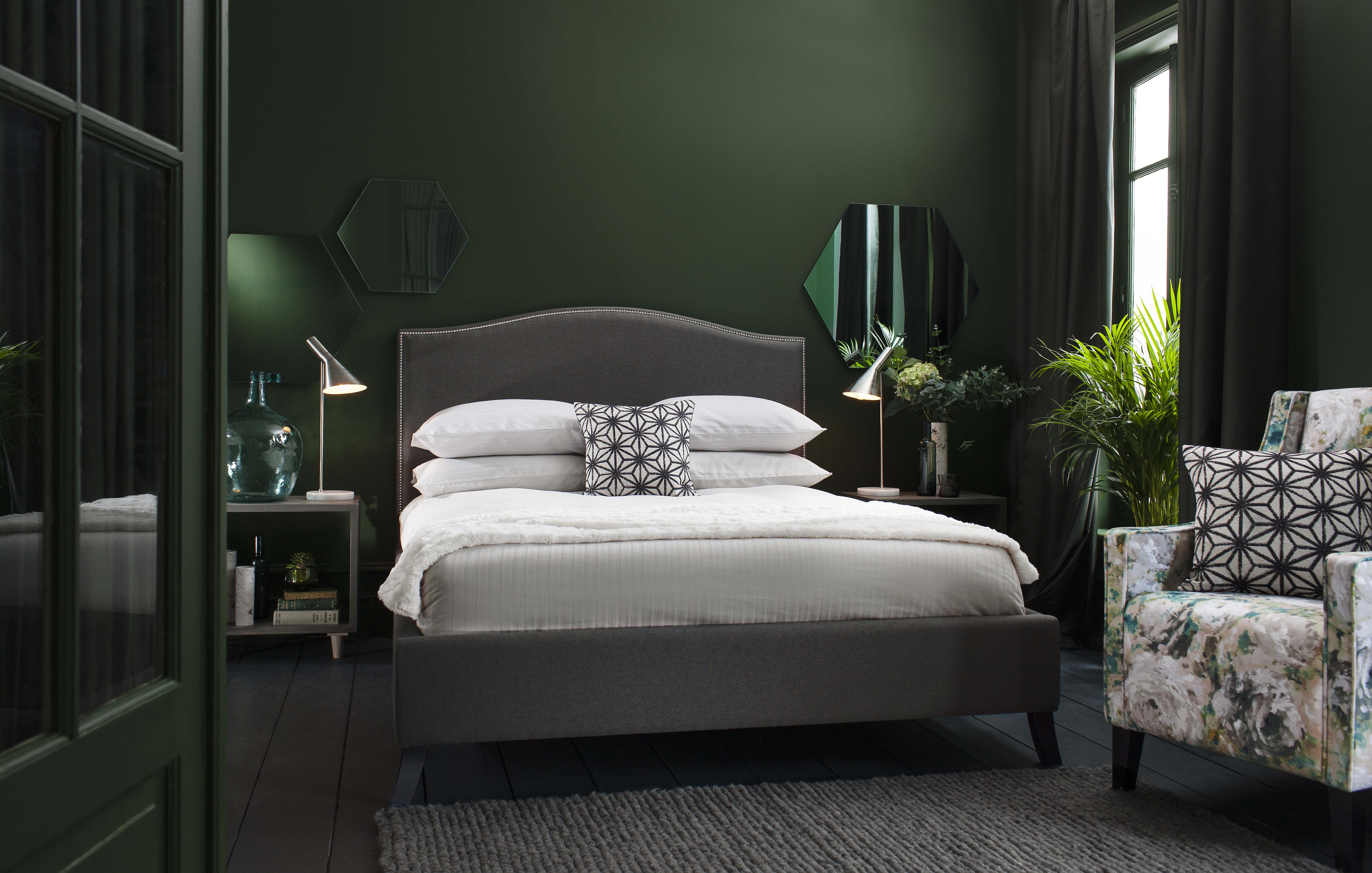 CONTEMPT
Contempt, from 1963, is a romantic drama known as Le Mepris in France. The movie opens with a scene of Camille (Bardot) and Paul (Michel Piccoli) in bed together, setting the scene with a passionate moment and a luxurious bedroom suite to match, most fitting for our Madehurst pink velvet upholstered bed.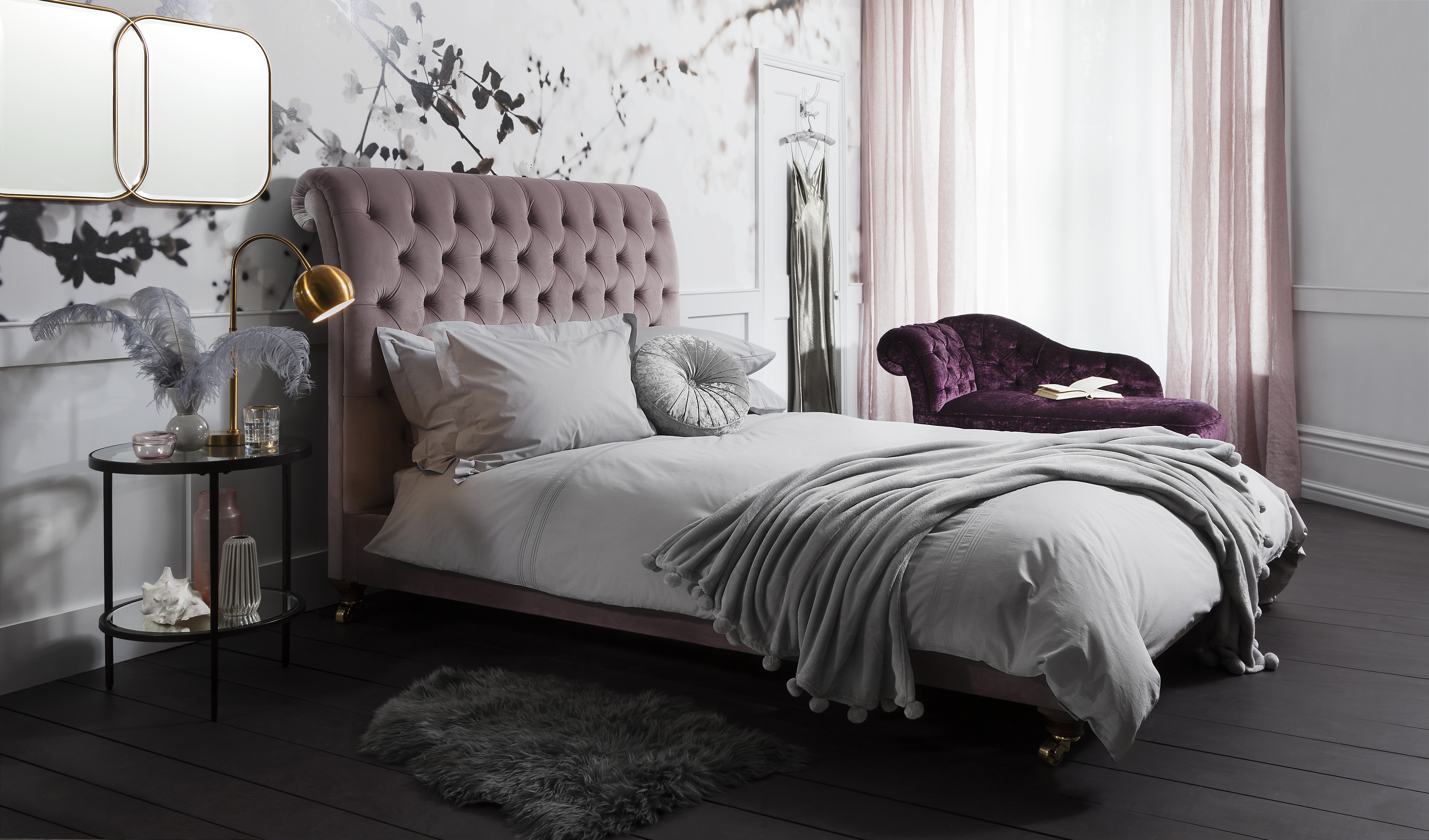 LA PARISIENNE
Brigitte (Bardot of course) gets involved in a romantic entanglement in a French slapstick comedy that brings love and politics together! There are several awkward and hilarious moments involving the bedroom – our playful bedroom mood would have been the perfect setting for this movie.

A VERY PRIVATE AFFAIR
As the title might suggest, this is a steamy drama where movie star Jill (Bardot) attempts to maintain her private life amidst rising to fame. She falls into an affair with Fabio (Marcelo Mastroianni), which of course leads to a passionate bed scene or two - our Middleton storage bed would of been perfect in this movie with the space to hide any secrets,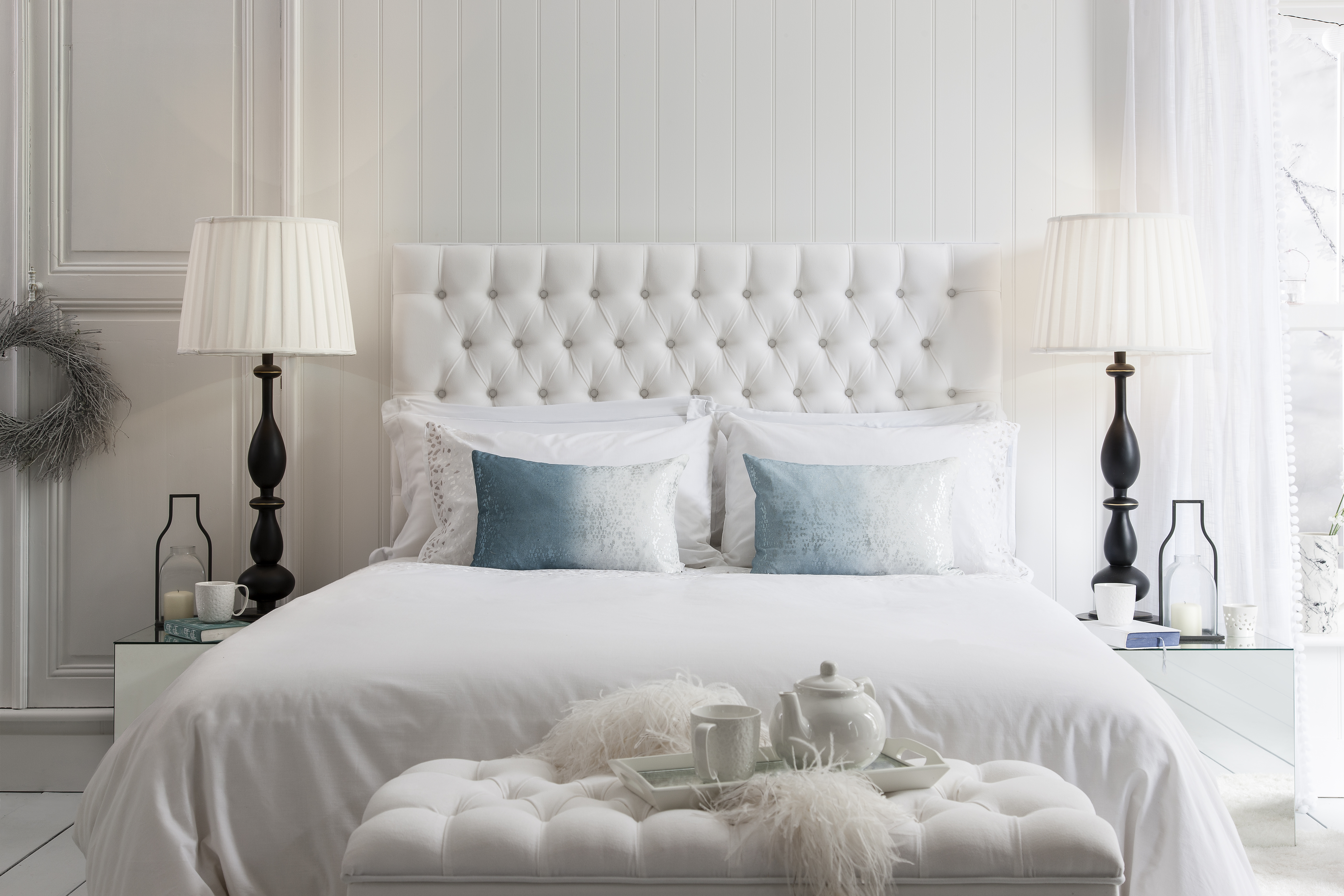 Mood collections Nostalgic bedroom room set is inspired by the many simple, yet luxurious bedroom sets Brigitte Bardot found herself in over the years. It is retro yet elegant, mysterious yet welcoming. We think it is a fitting tribute to Ms Bardot, who has been a leading light in romantic comedies and steamy dramas for decades.
If you're inspired by Hollywood romance and want to introduce luxurious bedroom furniture into your bedroom, we encourage you to take a closer look at our beautiful collection of upholstered beds, in various bed sizes and fabrics, made to order in the UK, you can order direct from the manufactures at trade prices for significant savings.
28 September, 2018