LINEN HEADBOARDS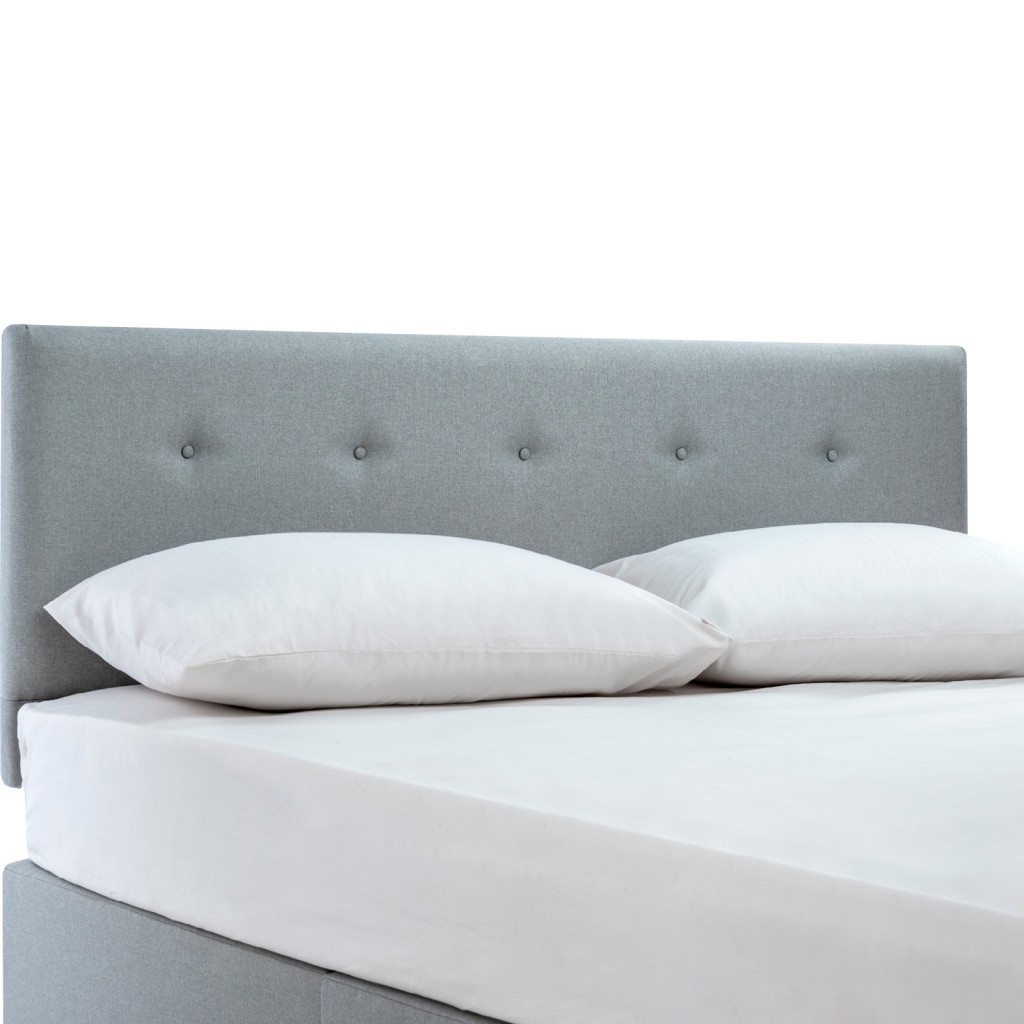 Linen headboards are a popular choice for both traditional and contemporary beds and bed frames. We buy the highest quality and most beautiful, natural upholstery linen fabrics for our furniture.
Our luxury linen fabrics are hard wearing and durable materials available in natural and neutral shades of beige and greys and beiges to bold greens
and blues perfect for upholstered headboards.
Brushed linen - a luxurious, high-quality fabric with a soft feel.
Soft linen - a beautiful high quality soft and smooth linen fabric.
Textured linen - an exquisite textured fabric with a cross-weave for a rustic look.
The Mood Collections range of upholstered linen headboards come in a variety of sizes:
Double Headboards - 4ft 6
King Size Headboards -5ft
Superking Headboards - 6ft
We are also able to manufacture Emperor Headboards - 7ft
Every fabric headboard is exclusively handmade in Britain and upholstered for you in our UK workshop, you choose the style, size, fabric and colour for us to make an exquisite upholstered headboard just for you.